We buy houses in any condition - CONTACT us today!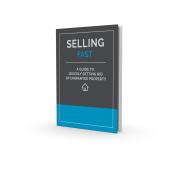 FREE Instant Access Instructions
Enter your info to Get a FAIR ALL CASH offer NOW and get access to our brand new FREE special report, "SELLING FAST: A Guide To Quickly Getting Rid of Unwanted Property."
We're a "Residential Redevelopment" company that focuses on buying, rehabbing, and reselling properties all over town. We work on multiple projects per year and if you are seeing this page we're looking for our next property to focus on.